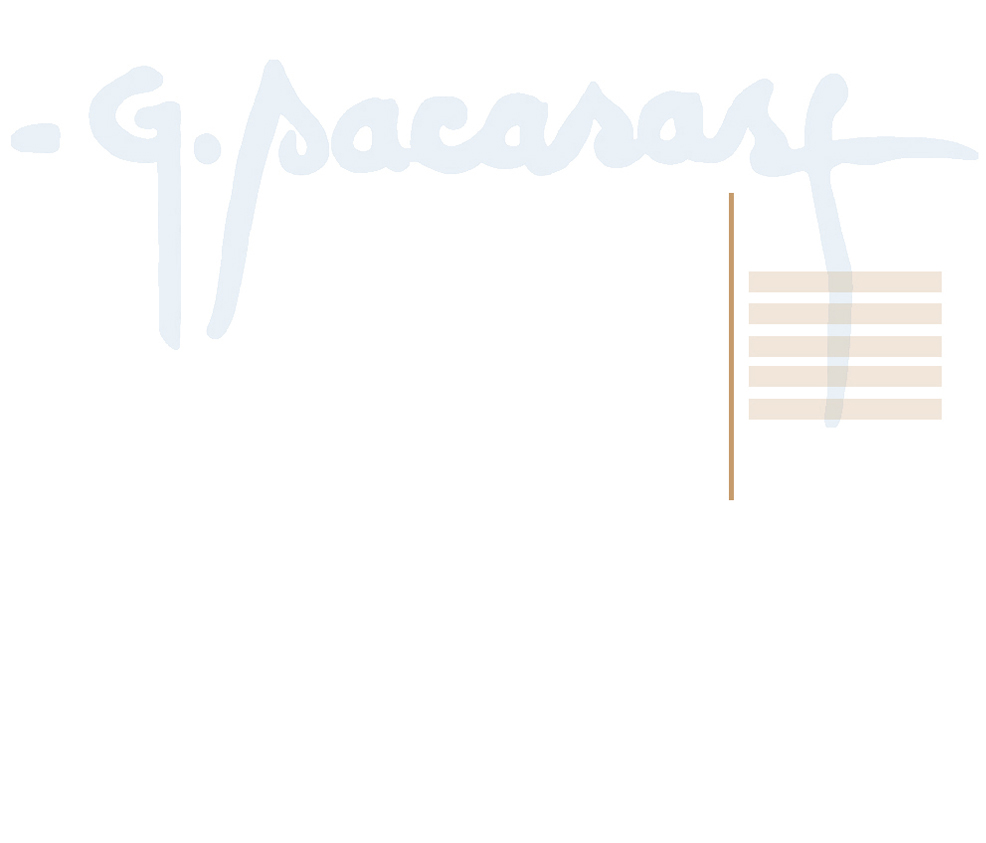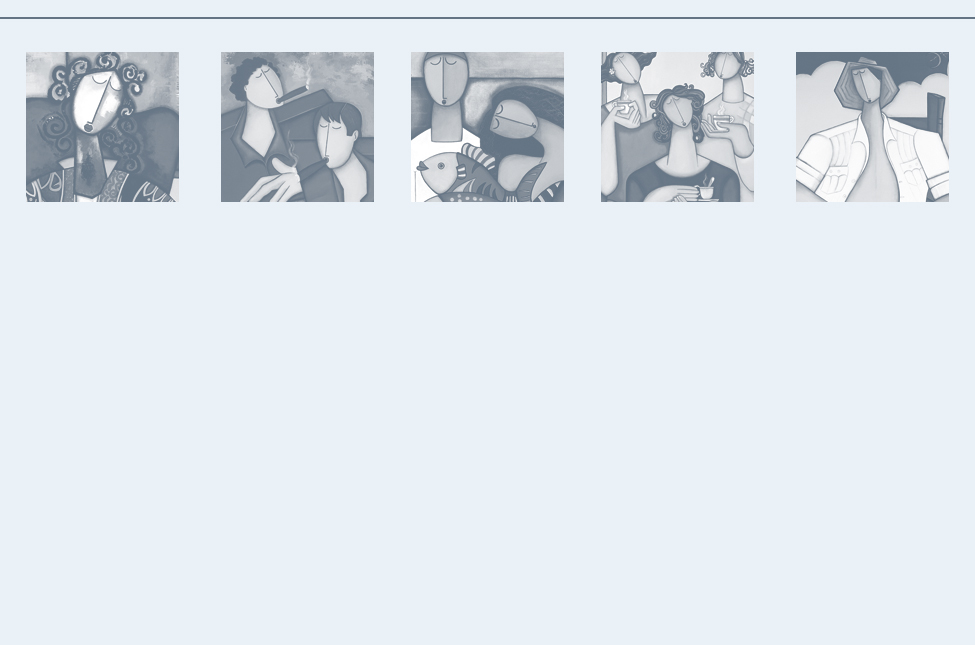 SACASAS who?
Hello everyone, my name is Gilda Sacasas and on this website you will find a little bit about me and who I am. I am an Artist, I was born an Artist. From the earliest memory.
I have always created…draw, paint, scratch, move, manipulate anything to create something…anything. A woman of loves, fears, and hopes, a woman who felt she had to make her art to know herself, a woman who had to build and serve a community of artists so her world would not die. I was born to create art, it's actually an extension of myself which GOD himself gave to me at birth. I am an Artist, I am Me. And, as a me, I make paintings and sometimes portfolios (like this one) that show and express my feelings and thoughts to myself and the world. I guess that this is why I was born an Artist!

Why do I paint?
It makes me happy!

My Obsessions?
Bright Vibrant Colors, Texture, Patterns, Random stuff.

My Inspiration?
The beauty in everyday life, my escape to memories, feelings, emotions, fantasy, accomplishments, joy and peace.

What's the best thing about being an artist?
Freedom! Feeling free to create and express my personality.


Site maintenance & design by Dania Sierra © 2011. All images on this site are the copyright property of Gilda Sacasas. You may not reproduce these images in any way or for without permission. All images are registered under the copyright laws of the United States of America. Any reproductions are in violation under the copyright laws and will be prosecutable
.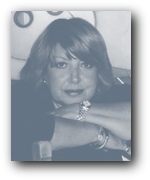 "I found I could say things with color and shapes that I couldn't say any other way - things I had no words for". -Georgia O'Keeffe